Welcome !
Offering an extensive spectrum of Aluminum Extruded Profiles and Sections.
About Us

With rapid industrialization, there has been a substantial growth in the demand for Aluminum Extruded Profiles and Sections. To meet this demand, we, Gal Aluminium Extrusion Private Limited started manufacturing a wide range of Aluminum Extruded Profiles and Sections that encompasses A.C. Grill Sections, Architectural Sections, Computer Work Sections, Decorative Sections, Electrical Sections, etc. We are counted among established manufacturers, exporters and suppliers of this domain. We are a sister concern of Gal Aluminum Extrusion Pvt. Ltd. Being ISO 9001:2008 certified organization, quality is our prime concern which is reflected in our production methodology as well as in products. Each and every step of the production right from sourcing of raw material to the development of final products is under the strict control. We have a team of experts who strictly adhere to industrial guidelines to ensure that all the products are engineered to perfection.
Established in 1993 at Ahmednagar, Maharashtra (India), our company has seen immense growth under the guidance of Mr. Nikhilednra M. Lodha (M.D/CEO/Owner) and has become a prominent name in the industry. During the last two decades, we have built a reputation in the manufacturing sector as a trusted manufacturer of Aluminium Extrusion and its products. Our staff strength is of more than 300 skilled and semi-skilled professionals who possess years of experience in their respective areas of expertise.

From the beginning till date, we have served many renowned clients all over India. Some of our esteemed clients are Godrej & Boyce, Tata Marcopolo, Voltas Ltd, Reliance Industries Ltd, Thermax Ltd, M.S.R.T.C., Pinnacle Industries Ltd, Sintex Industries Ltd, Teksons Ltd, Precision Automation & Robotics India, M.T.S. Group, Invensys India Pvt. Ltd, Semco Electric, Metallic Impressions Pvt. Ltd, Shreya Industries, S.M. Kannappa Autobodies Pvt. Ltd, Swaroop Techno Components, Om Sai Deco Plast, Manage Air Products, Hira Arosio Technologies, Waree Energies and Jain Irrigation Ltd.
Our Vision

We embarked on our journey with a vision to achieve hundred per cent customer satisfaction. We seek to fulfill the aspirations of our customers through our long term business vision. The main highlights of our company's vision includes:

Thinking ahead of our competitors
Bring forth innovative ideas and product concepts
Regular product design modification
Understanding and fulfilling functional requirements of customers
Always being a trend-setter
Not to be a follower rather a company to be followed
Remain ever a socially and environmentally viable business entity.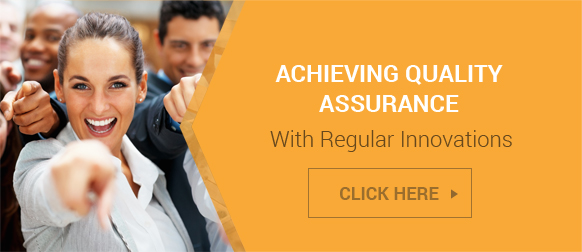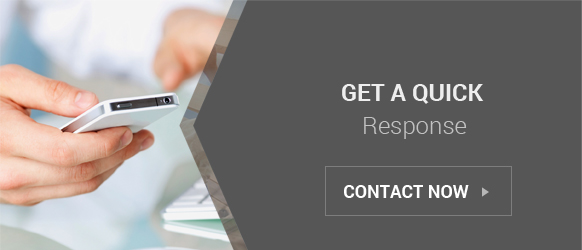 Our Strengths
Six Rounds of Quality Checks
ISO 9001:2008 Certification
Advance Resources
Faithful Approach Towards Timely Delivery
Huge Potential To Undertake Bulk Orders
Skilled Team Of Experts
GAL ALUMINIUM EXTRUSION PRIVATE LIMITED
Ahmednagar, Maharashtra, India
GAL Group, 3rd Floor, Eagle Pride, Burudgaon Road,Ahmednagar - 414001, Maharashtra, India
Phone :+918037268758
Mr Pritesh Paras Lodha (CEO)
Mobile :918037268758